Web-to-print
Build customer trust through the consistent branding of print materials world-wide with fast, local, on-demand printing straight from Brandfolder.
Schedule a Demo
Connect with customers through on-brand, high quality prints

No matter how or where your brand assets take shape, the ability to ensure consistent customer experiences without sacrificing efficiency is essential to establishing an impactful brand presence.

Empower retailers, distributors, event staff and more

Remove your team as the bottleneck for print orders. With Brandfolder's web-to-print, your team can create orders right from a library of approved, on-brand assets. But don't worry, you can still route them through the right people for approval.

Reduce waste, cost, and shipping time

Eliminate excessive shipping distances and costly customs delays by integrating Brandfolder with your existing Gelato subscription. The option to locally source printing your brand assets is both cost effective and environmentally friendly.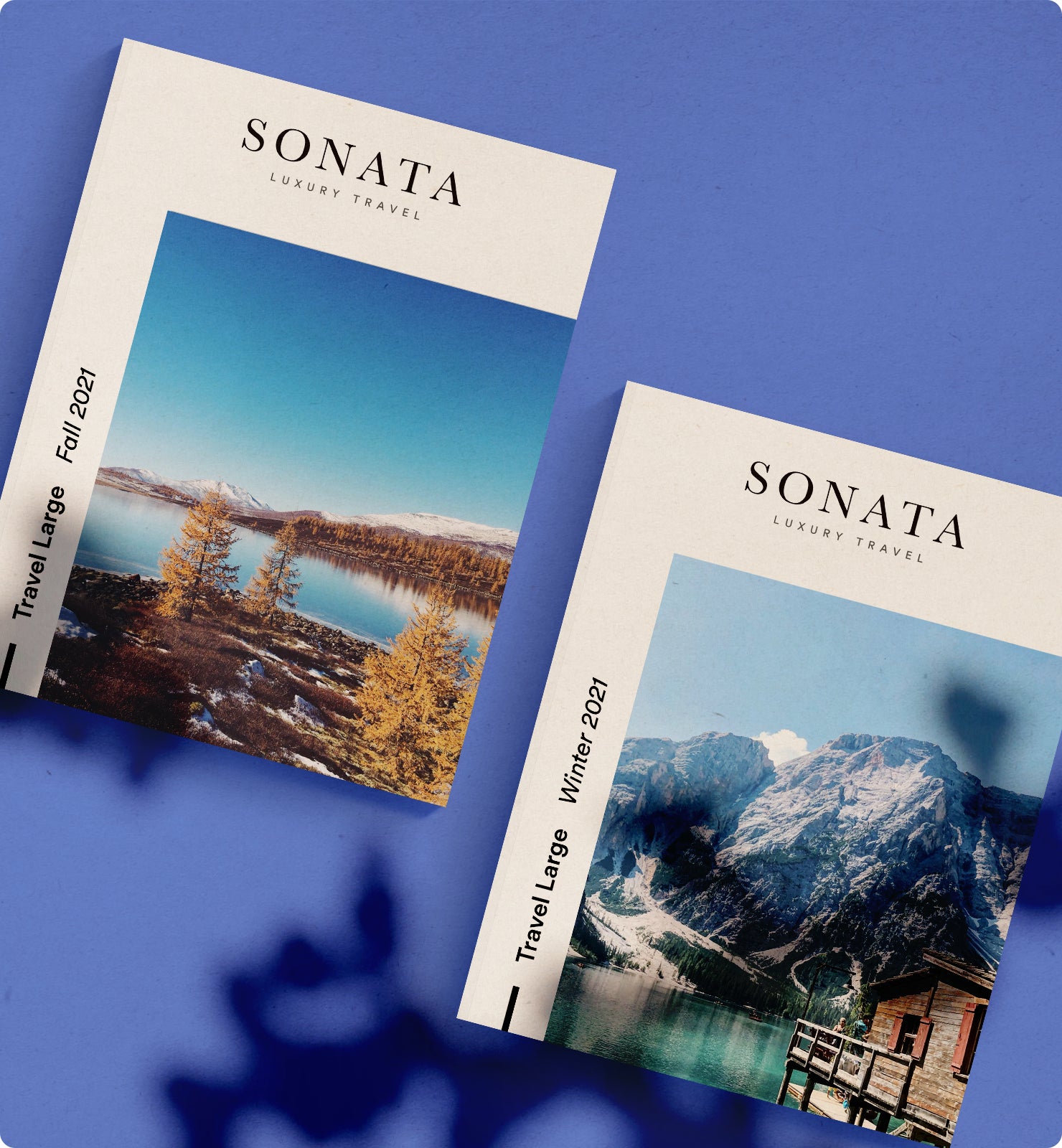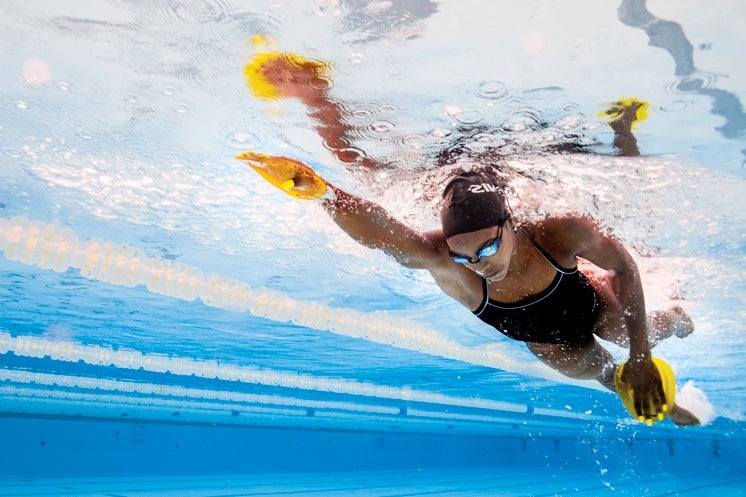 A tool like Brandfolder helps us strengthen our relationships with partners and distributors. Because of the centralized location and seamless usability, they save time, they look good with our polished assets, and it's just a smooth experience for everyone.
Features
Print assets without leaving Brandfolder

With just a few clicks, find the asset you're looking for, push print and have it ready where and when it's needed, all within Brandfolder.

Print customized assets from Templates

Remove roadblocks when creating personalized and localized print materials using Brandfolder Templates. Easily print event, client, or regional collateral, specific to any purpose.

Create custom order forms

Capture all the information your printer needs in one step to fulfill orders quickly and save time wasted going back and forth on each print project.

Ship print orders to multiple locations

Extend your brand presence, allowing custom messaging to be in different places at the same time, with the option to ship to multiple locations in a single order.

Integrate with Gelato

If you're a Gelato subscriber, access the world's largest on-demand print network, straight from Brandfolder.
Select your printer or connect Brandfolder to Gelato's network
Whether you want to print to your own network of print vendors, or subscribe to Gelato's on-demand global network, the choice is yours and it's done within Brandfolder.
Setup a print order form or associate print products from Gelato
Once you've selected how your stakeholders will print, make sure they capture all the information needed for a print order with custom order forms. If you've chosen Gelato, you can set up the paper product to fit each print ready asset.
Enable the field to print on-demand
Whether your events team needs marketing material for their booth or your distribution partners need refreshed collateral, stakeholders internal and external to your organization can self-serve their print needs without help from you or your team.